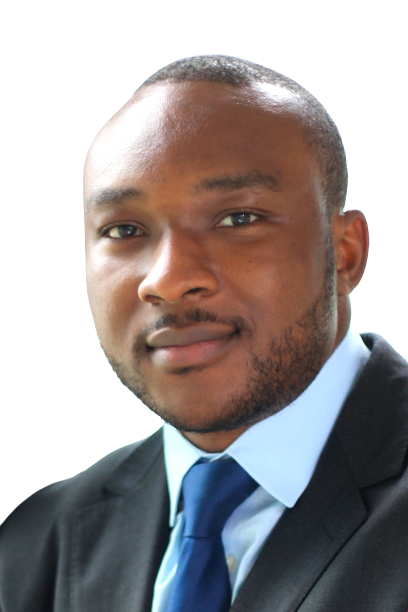 I'm Victor,
a Dad and Software Engineer. I have close to a decade of experience in software and data engineering. I am eager to explore the fields of Data Engineering and Artificial Intelligence with others and build useful systems.
Currently
Consulting with select clients, and always looking for my next challenge.
Previously
Worked at Diligent Robotics, Nauticus Robotics, Citi and CapitalOne.